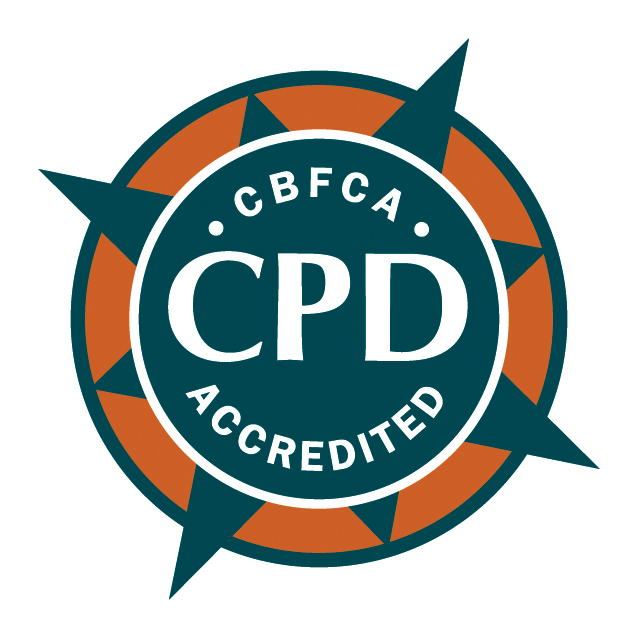 Welcome to the CBFCA's Accredited CPD Program.
CBFCA members
The CBFCA provides members access to the CBFCA's Accredited CPD Program without cost as part of the value-add for CBFCA membership. CBFCA members need to register for this free service and may do so by clcking HERE.
Access to the program provides entry to all live webinar sessions as well as the ability to replay recorded sessions at a later date. Assessments can be completed online and CPD popints gained are viewable immediately.
Non-members
Non-members of the CBFCA can also access the Accredited CPD Program and have full access to the CBFCA's range of online CPD events by paying an annual access fee of $295 (+GST). To gain access as a non-member click HERE.
Any questions please email to cpd@cbfca.com.au or call the CBFCA Training Team on (07) 3256 0146(07) 3256 0146